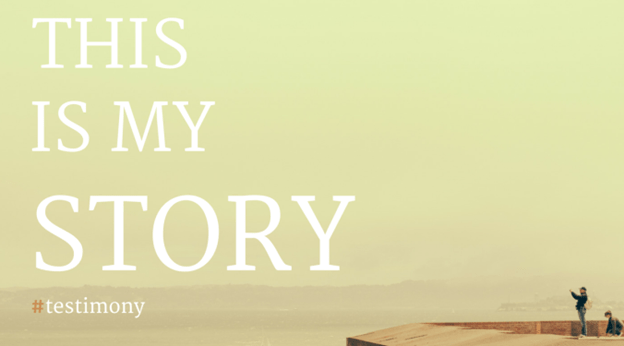 Started by giving to the community with all I had, just didn't know I was tapping on a million-dollar industry.
Being in the IT field for over 8 years, working with computers has become my second nature. My daily life included going to work, come home to kids, go for a walk, have a nice little meet up with the local community and sleep. That's it, end of the day. Similar days make the week. And such weeks make up the month. This happens 12 times a year. And years pass by – just like that.
About 2 years ago, though, this routine took a dramatic turn.
My life changed completely when one of my friends from the community asked me for help with his website. I wasn't so sure about what he was asking then, but I agreed and listened to what his problem was. He needed help with making a few tweaks to the website. When I looked at it, I instantly knew that I could do a lot better for him and not even charge for it. I suggested some changes after which, the website became so good that he really liked the way I threw out the template, content, and the placing of call to action buttons, etc.
But wait, that's not it. I didn't stop there at all. I thought to myself that he got a decent website, but what about the clients. So, I started looking into how to market his website so he can get more customers. And right away I came across search engine optimization. It's a concept where a website is optimized and structured in a way that gets good understanding of the content of one's website to the machine or search engines like Google.
Everyone goes to Google to look for something. I do google search 10-15 times a day to say the least. The results that you see on the first few pages are most likely well optimized for Google's search algorithm. I implemented this to his website and started seeing results. His website started to come up on first page of google and he got more calls and clients. So much that he is hiring to take care of the overload. This blew me away. I was stunned at the power of search engines and the way one can benefit from it.
So, I started taking courses on monetizing SEO and immediately started implementing as I learnt. It's safe to say that earning 6 figures is very easy if you put your mind to it.
The best thing I believe that I did, was to take the action when something feels right and that you need it. If I hadn't invested in learning SEO and online marketing, then I wouldn't have been where I am. The only thing that differentiates a successful with an unsuccessful entrepreneur is the "action". I took action, and I want you to take action and do something that you have wanted to do and complete the tasks.
Let us know what you think?